Thanks to the generous support that many continue to provide to Entrepreneurs for Peace, there have now been 31 humanitarian cargo shipments sent to Ukraine since 27 February. 
Currently, the organization is mainly working as a platform that helps organizations and institutions to organize and deliver humanitarian aid to Ukraine. During the past weeks,  Entrepreneurs for Peace in cooperation with Ziedot.lv, a charity organization, has delivered cargos worth more than €300 000 to Ukrainian cities which have suffered immensely from the Russian invasion such as Dnipro, Bucha, Kyiv, Zaparozhe, Chernivtsi, and Mariupol. 
The content of humanitarian aid continues to provide Ukrainian people with what they need most – food (dry and canned), hygiene items, footwear and clothing, medicine, medical supplies, hospital beds and surgical instruments, blankets, and milk mixtures for babies.  
Again, we'd like to thank investors on Mintos for their support for Entrepreneurs for Peace, with over €30 000 donated to date.
On 24 February, our world was turned upside down when Russia invaded Ukraine. And over the past few weeks, investors on Mintos have donated over €23 000 through our platform to help the people and refugees of Ukraine.
For all those who have shown their support through Mintos, we'd like to thank you and provide an update on what your donations have been going towards.
All donations made through Mintos so far have gone directly to "Entrepreneurs for Peace" – an organization that unites over 100 entrepreneurs, both nationally and internationally (Ireland, UK, USA, and more). The movement cooperates with the Embassy of Ukraine in Latvia, the Ministry of Foreign Affairs of the Republic of Latvia, and one of the largest Latvian charities, Ziedot.lv.
Since the movement began on 27 February, 11 humanitarian shipments worth more than €1 million have been sent to Ukraine. The content of humanitarian aid includes everything from food, to hygiene items, footwear and clothing, medicines, medical supplies, first-aid, resuscitation bags, and hospital beds. And every day, more and more humanitarian aid loads are assembled with the involvement of entrepreneurs and authorities.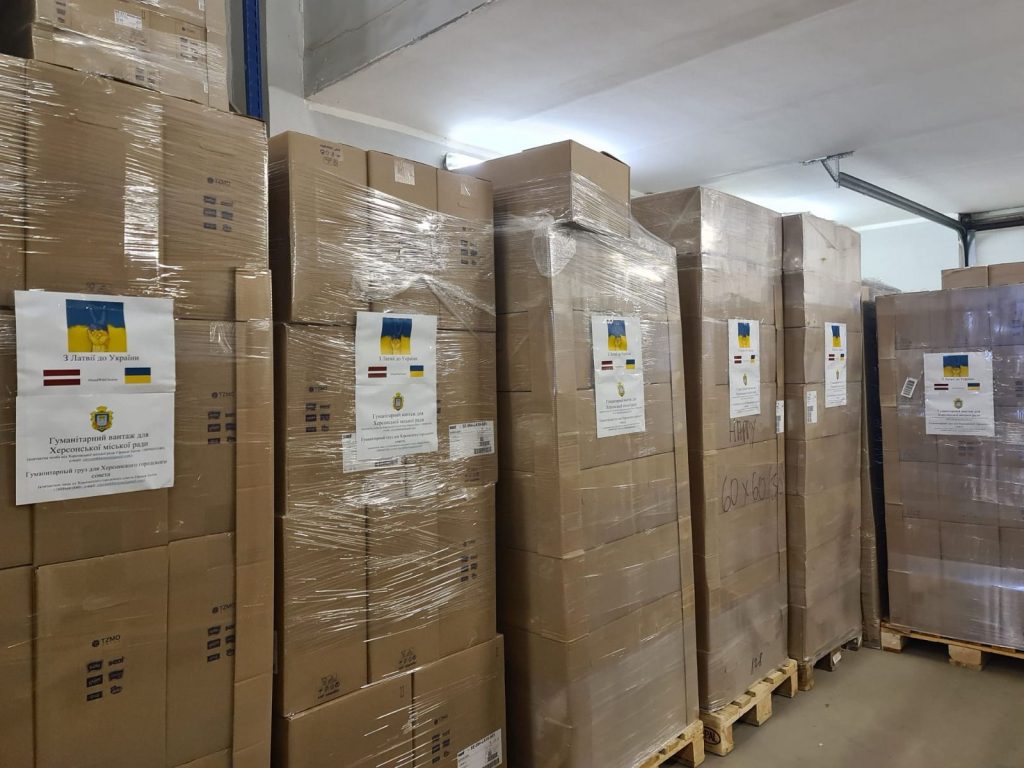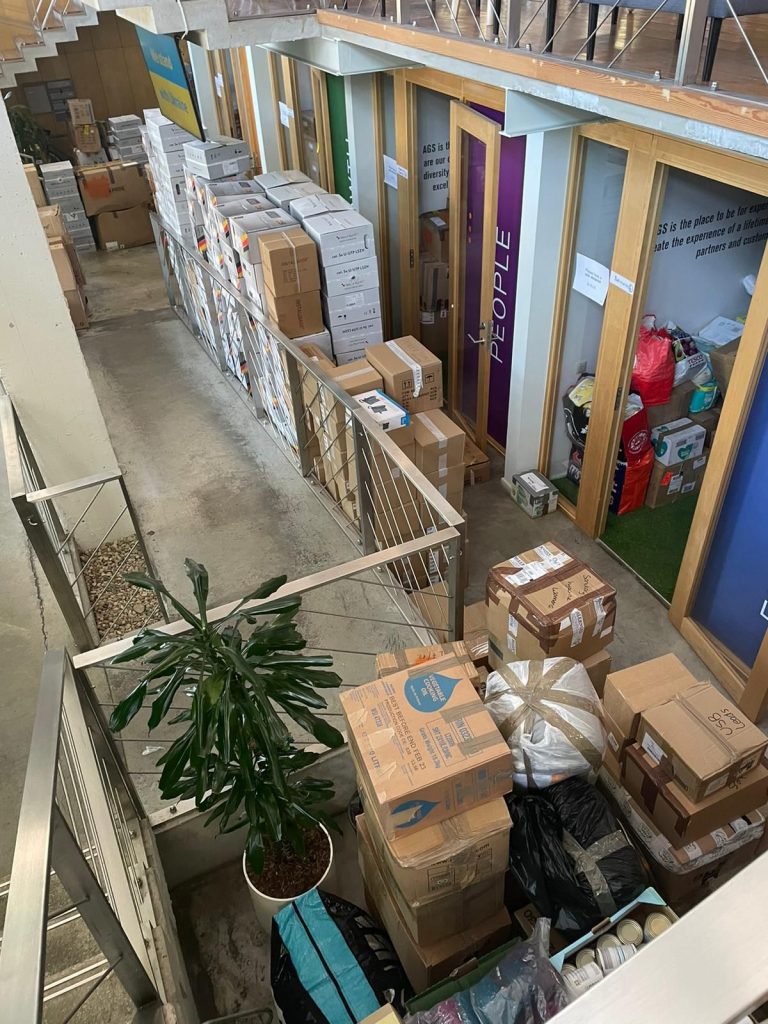 The Ukrainian people are grateful for this help and it has been very appreciated. So to ensure this effort doesn't diminish, we encourage entrepreneurs to join the "Entrepreneurs for Peace" initiative, or for investors on Mintos to continue to donate through their Mintos accounts.