Looking for flexible funding for the loans your company issues? You've come to the right place!
Mintos helps lending companies to grow.
How it works
The borrower applies for the loan with your company. Your company conducts credit scoring and issues the loan.
Why choose Mintos?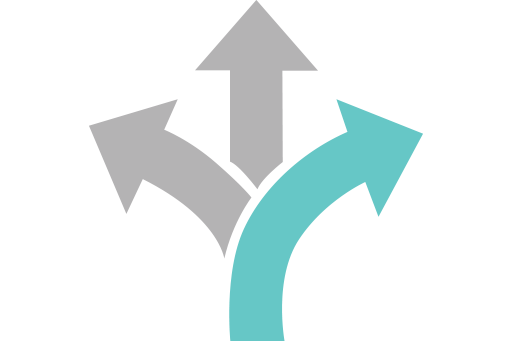 Flexibility
On the Mintos platform, lending companies have total control - you decide how many and which loans you place on Mintos. This means, no more interest on excess funding and no more loan origination opportunities missed.
Scalability
Funding on the Mintos platform can be scaled effortlessly. At any time, you can change the number of loans you place on Mintos - less or more, all options are available.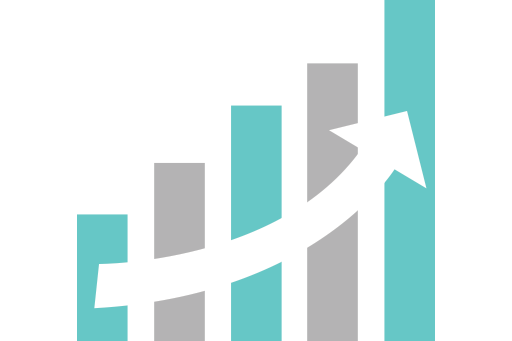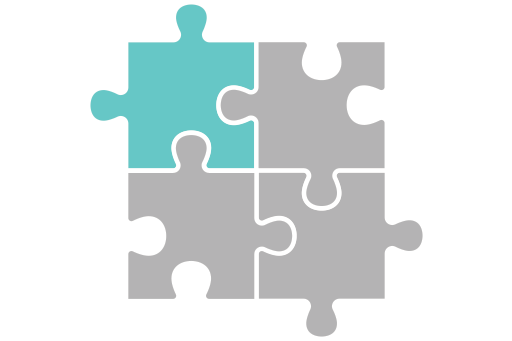 Maturity matching
Each loan placed on Mintos will be funded to its maturity, this means you don't have to rely on bulky and at times uncertain funding rounds.
Instant access to investors
Mintos gives you access to a huge range of investors. We have more than 400 000 investors from 90+ countries. The average investment per investor is €2 697. With so many investors in one place, loans get funded quickly.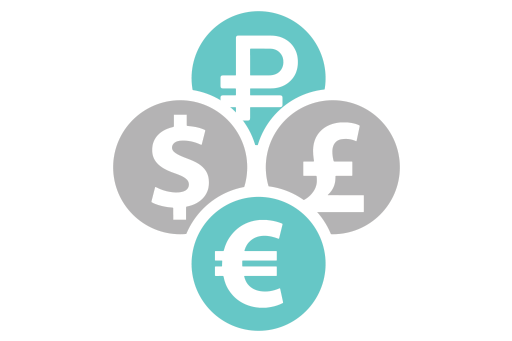 Funding in functional currency
Investors on Mintos come from many countries around the world and they are looking to invest in their local currency. On Mintos, loans can be funded in the currency in which it has been originated: EUR, GBP, SEK, PLN, CZK, RUB, KZT, MXN and more! This means no more FX risk!
€

8 607 932 093 in loans has been funded by our investors so far.
More than EUR 6 million in loans is funded on Mintos daily.
More than 50% of uploaded loan supply is funded within a week.
What our customers say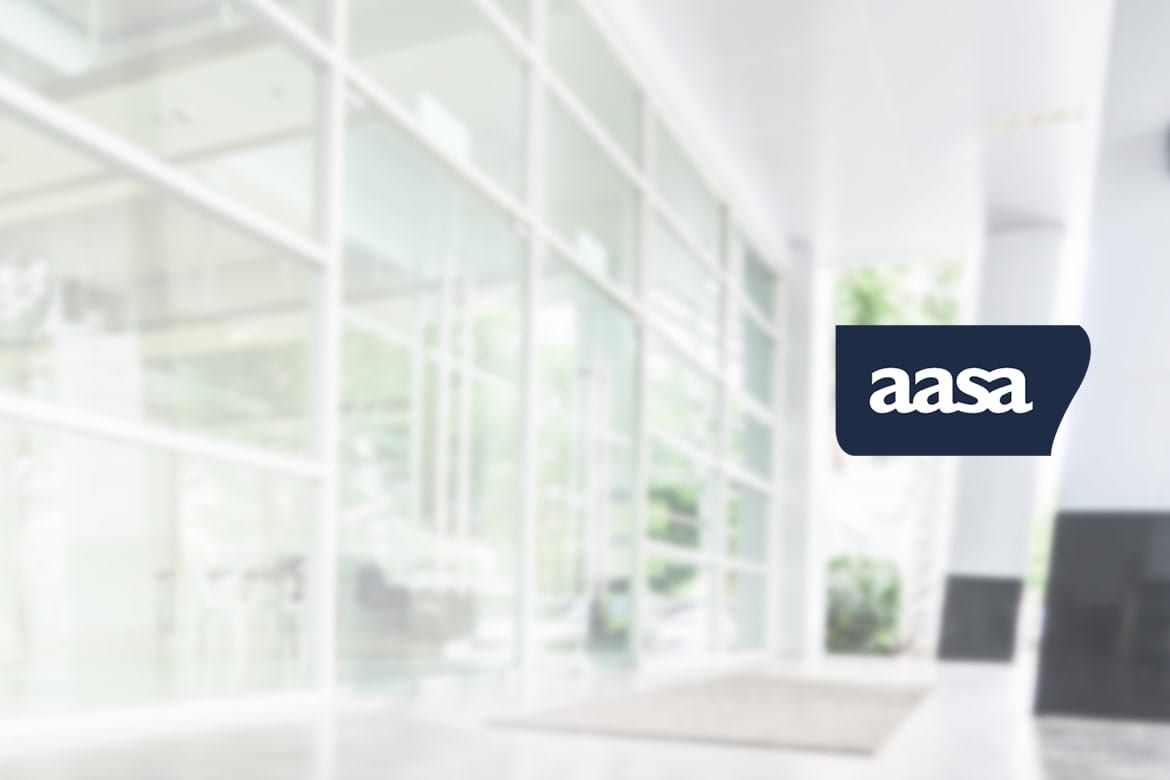 Ovais Siddiqui
CEO of Aasa Polska
Aasa has enjoyed the flexibility of being able to place the volume and maturities of loans on the Mintos platform as we choose. Having access to the large investor base has been very beneficial to our business. The funding of our loans has enabled our company to effectively manage smooth production and Mintos has also increased our visibility to investors. Consequently, we have been approached by top funds and banks due to our loan asset quality and reputation for responsible lending. Mintos has been a valuable part of our journey which has made Aasa into one of the industry leaders in our markets.