Want to improve your ROI at the end of the year?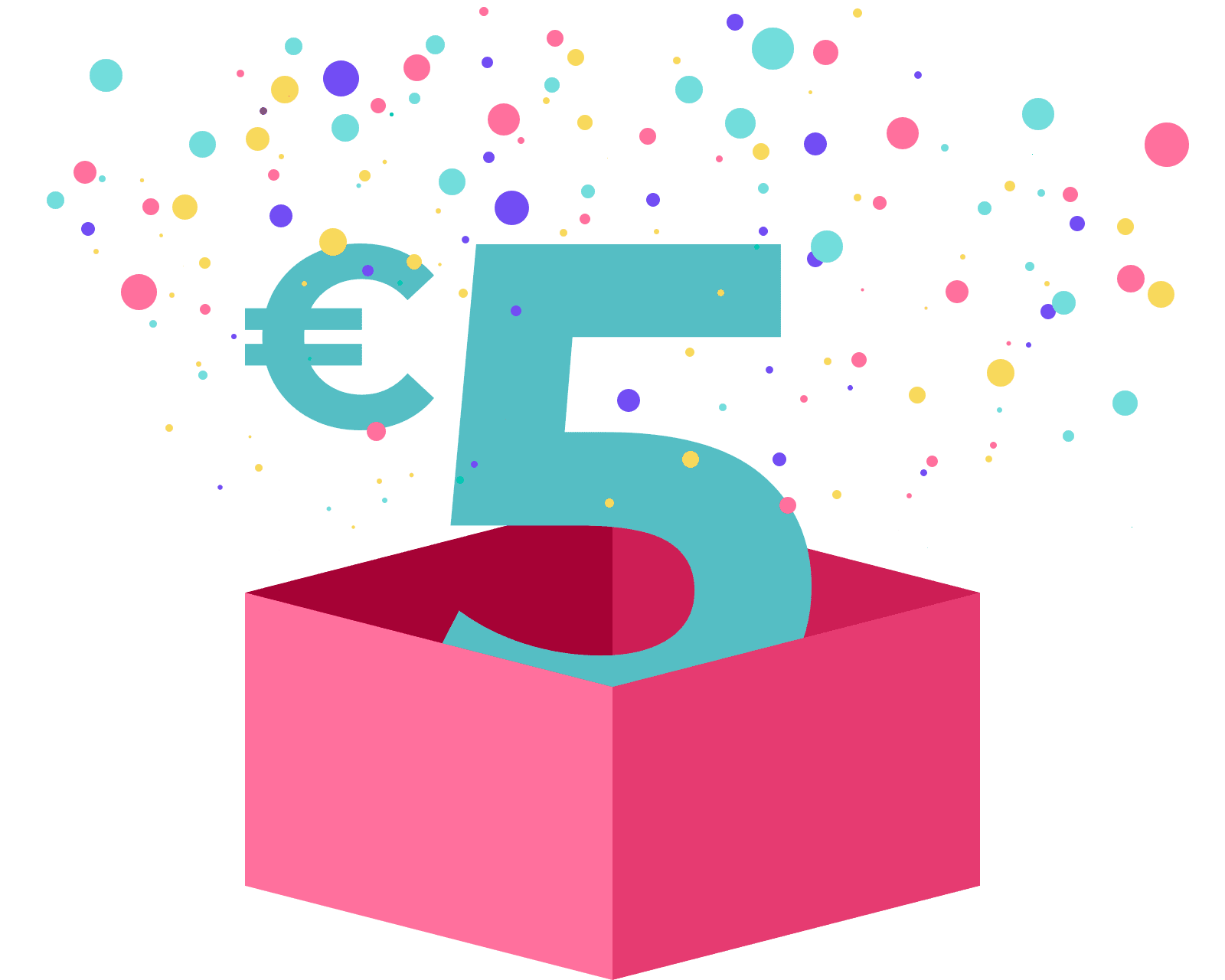 Start investing on Mintos. With Trustly it's bonus-licious!
Make that far-sighted move this year and invest at the Mintos marketplace! Trustly is there to make it easier… and it's free.
All your deposits transferred through Trustly will be free of charge until the end of December. Beyond that, for the first deposit of €50 or more on Mintos through Trustly, you will get a bonus of €5 in your account! 

Online payment service provider Trustly allows you to transfer funds to your Mintos account instantly.
If your new year's resolution is to financially thrive, this is a good welcome kit to get you started right here on the Mintos marketplace!
This offer is valid only for users who have not made any investments on the Mintos marketplace until the 5th of December, 2018.
Why use Trustly?
Funds are transferred to Mintos instantly*, this means you can begin investing straight away;

Transfer funds directly from your bank account;

You can transfer money without leaving the Mintos marketplace.
One of the benefits of Trustly is that payments require strong authentication. A transaction cannot be made unless you provide your online banking credentials including a one-time code which only you have access to. In addition, your credentials are not stored.
Is it safe to use Trustly?
Trustly is a licensed payment institution authorised and supervised by the Swedish Financial Supervisory Authority. Trustly holds a European Payment Services Provider (PSP) license in accordance with the Payment Services Directive (PSD, 2007/64/EC).
If you have any questions, please don't hesitate to contact our Investor Service team at [email protected]
*Your funds may not be transferred instantly in situations where additional anti-money laundering checks are required.