Get access to Auto Invest before the official launch!
We are delighted to inform you that the Auto Invest tool, which is utilised by so many of our investors to enhance their investment experience on the Primary Market, will be available for investments made on our Secondary Market from December 3, 2018. To get early access find the information below!
Before the official launch: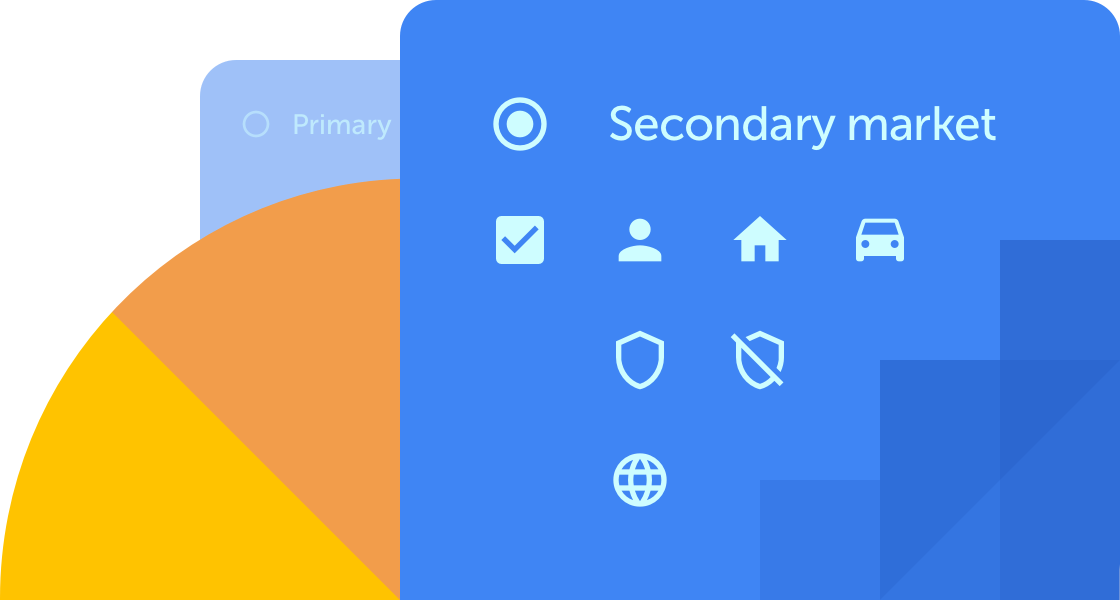 How to get early access?
If you would like to be among the first users to get early access to this feature, you enjoy giving valuable feedback and you have the desire to influence our product development, then you can qualify for early access with one of the following criteria*:

Refer-a-friend
Share your passion for Mintos with your friends, invite two active investors** and get early access to Auto Invest on the Secondary Market. (only friends invited from 19.09. to 03.12. will be included)
Invite friends

Invest on Mintos
Increase your current investment balance by EUR 5 000 before the public launch date and you can start using Auto Invest on the Secondary Market before the official launch.***
Start investing

Pro investors
Become a Pro investor - this is for active investors who have invested at least EUR 50 000. To find out how you can become a pro-investor and read the rewards, click on the link below.
Read more
How does it work?
Investors who use Auto Invest on the Secondary Market will have first priority on loans. This is means, before a loan is publicly listed on the Secondary Market, it will first be available for selection by Auto Invest accounts.Only loans which aren't bought by investors who use Auto Invest on the Secondary Market will be published and available for other investors.
Auto Invest is perfect for investors who want an easy and efficient way to invest. The tool automatically implements your chosen investment strategy. After you have entered your investment criteria, Auto Invest will automatically invest in suitable loans.
Currently, Auto Invest is used by more than 75% of active investors on the Primary Market. This year, we have also seen an increasing amount of activity on our Secondary Market. So far this year, the volume of transactions on the Secondary Market has increased by more than four-fold to reach EUR 46.7 million.
Because of the rising demand for loans on the Secondary Market, we wanted to give you the opportunity to streamline your investment strategies using Auto Invest.
Secondary Market Statistics (Cumulative)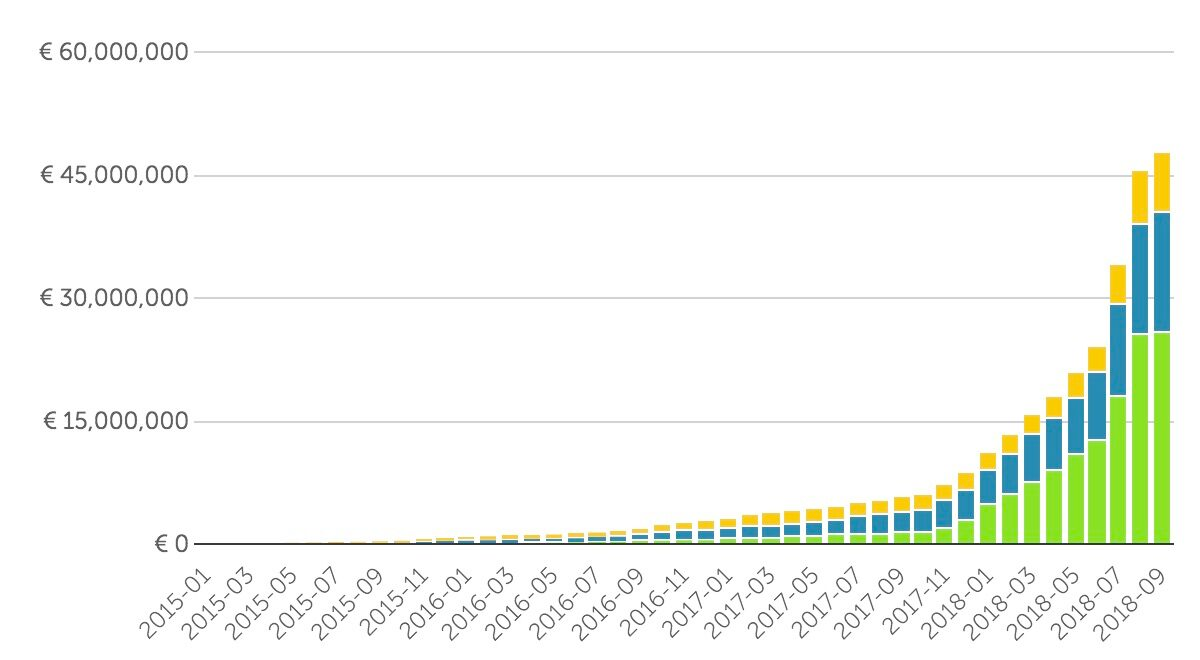 What are the benefits of Auto Invest?
On the Secondary Market, the Auto Invest tool will come with a suite of additional features to further enhance your investment experience. This includes filters such as remaining term, premium or discount rates and yield to maturity (YTM).
As it does on the Primary Market, the Auto Invest tool will provide you with additional automated investment opportunities that offer solid returns. It will also increase the capital liquidity on Mintos. To access the tool, you can find it under "Custom Strategies" in your investor account.
*The feature will be unlocked in 24 hours only after one of the criteria is fulfilled
**Investor who has made at least EUR 10 investment in Mintos account after registration
***Only the outstanding principal value of the loans will be included from the beginning of the campaign (03.10.2018)