Why join Mintos?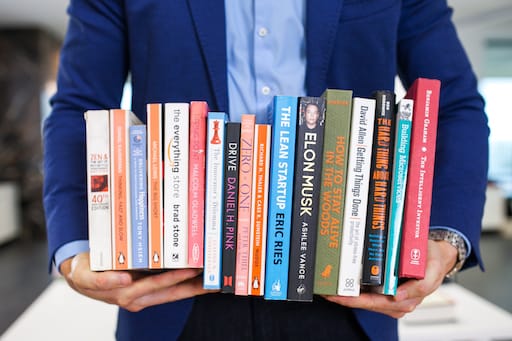 Take bold steps and learn
Be part of a team that is always working on exciting and challenging tasks, and finding effective solutions in a growing international environment. As an employee, you will have the opportunity to attend relevant conferences, join the Mintos book club and participate in company-organized evenings to share knowledge, learn from peers and encourage individual growth.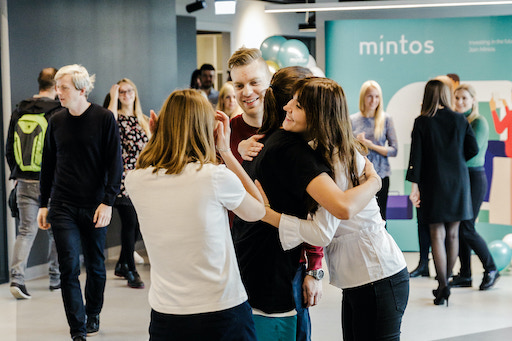 An inspiring workplace
You will work alongside bright people who love what they do. We are proud of our organically developed culture that's carefully nurtured by our international community. Our modern workspace offers individual comfort and inspires teamwork. Various Mintos events support the growth mindset and professional and personal development of #mintospeople.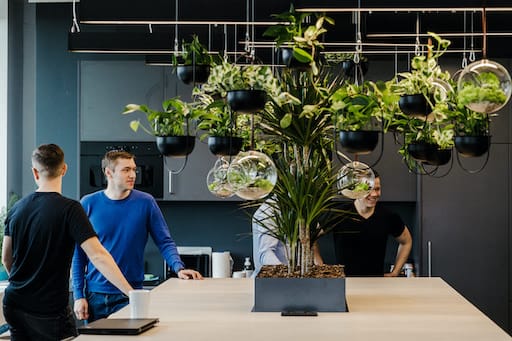 Healthy environment
Mintos provides health insurance to its employees, but we also chose prevention over cure. Our kitchen is fully stocked with healthy beverages and snacks and we provide gourmet dinners for #mintospeople. Mintos is reimbursing not only gym membership, but many other activities and tools that make our employees feel good - both in their minds and in their bodies.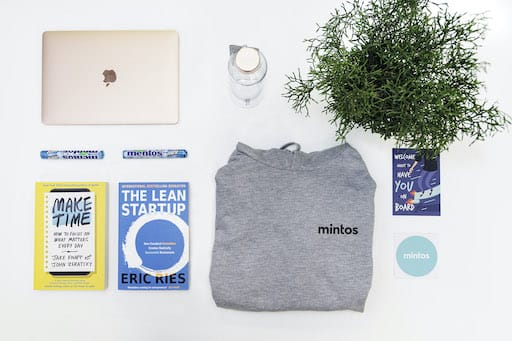 Exceptional compensation package
Mintos's package is made of: work tech equipment according to your preference, relocation package, health insurance and eyewear support, courses and books, workshops and conferences, remote work opportunities, flexible working hours and vacations, gym and wellbeing reimbursement, parking reimbursement, snacks, drinks, dinners. We have bi-weekly happy hours, and over 30 company-wide events celebrating Mintos and #mintospeople.
Rewarding flexibility
At Mintos, we hire A-players. We believe in ownership, accountability, and work-life balance as means to deliver the best work. Being flexible about taking time off lets you live a passionate life to inspire the work you do. Mintos employees work hard and take days off when they need them, as long as they're approaching teamwork responsibly and finishing their tasks on time.
#mintospeople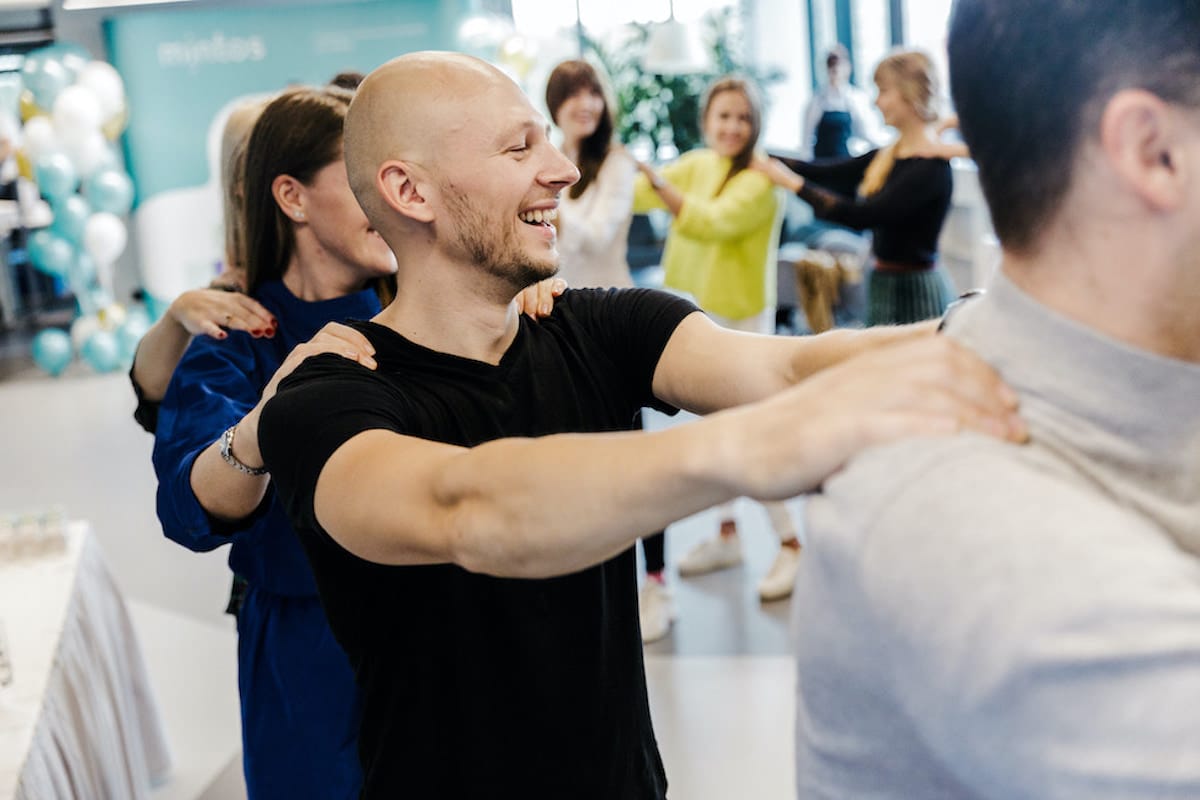 You see that you can grow in Mintos. You can achieve and learn more, get bigger yourself.
We are the team you would love to be a part of
Find your place in Mintos!
Didn't find the position you are looking for? We can create it for you.
Write to
[email protected]