Invest globally with a single ETF portfolio
With ETFs, enjoy diversification and zero fees – starting from just €50. Establish a well-rounded portfolio with industry-leading providers like iShares and Vanguard to reach your long-term investment goals.
Get early access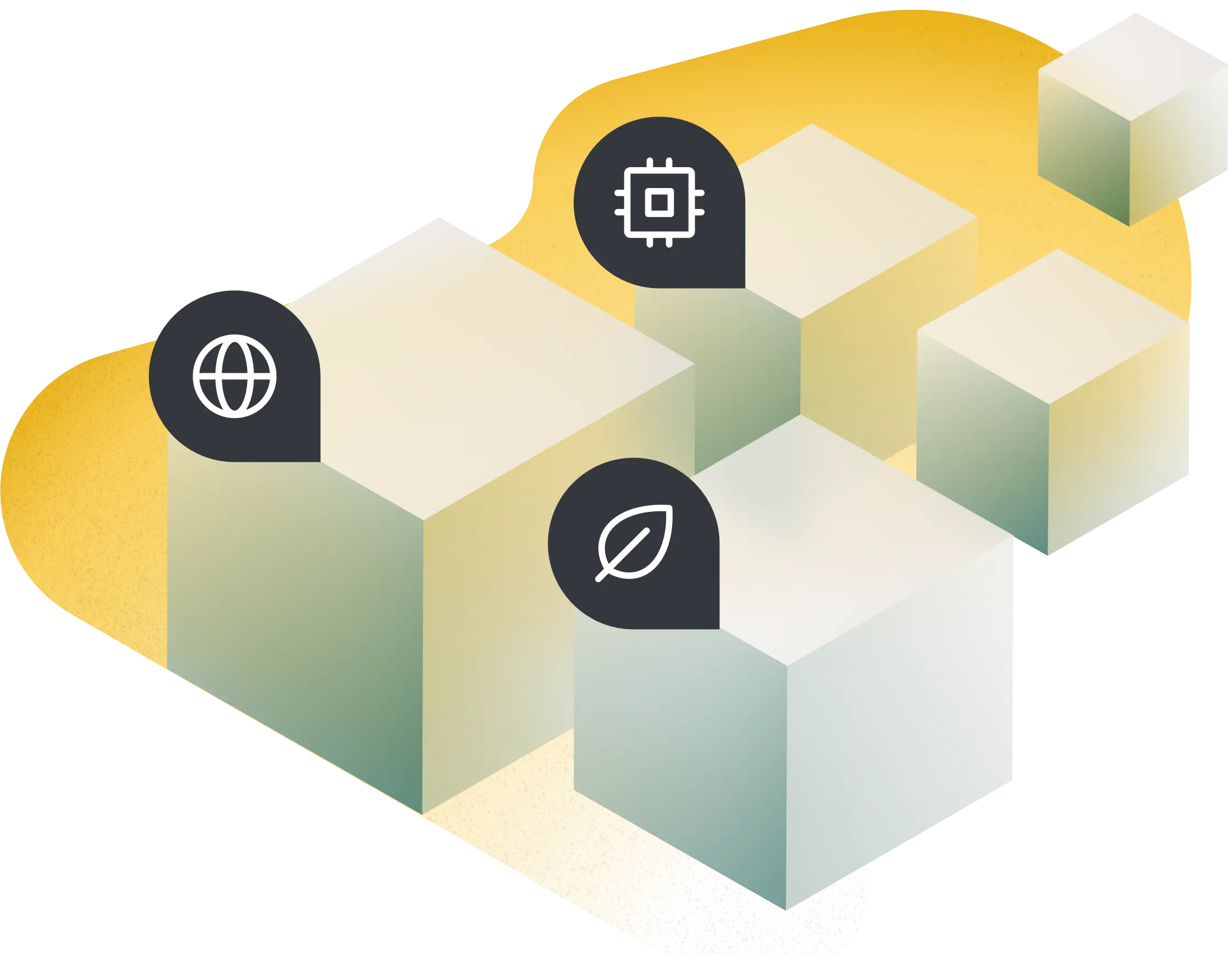 Choosing ETFs, simplified: We offer a curated portfolio of stocks and bonds, dynamically rebalanced to align with your financial goals.
Invest the easy way with Mintos
Start investing from just €50
Start your investing journey with as little as €50. We offer ETFs as fractional shares, enabling you to diversify among premium ETFs, regardless of their individual share cost. Maximizing value, minimizing barriers.
Tailored ETF selection
We build a portfolio tailored for you, from a handpicked collection of ETFs that are compliant and tax-optimized for European investors. Featuring ETFs from industry-leading providers like iShares and Vanguard.
Zero commission
Invest in ETFs on Mintos with 0% commission. There are no fees for buying, holding, or selling ETFs on Mintos.
Sign up for Early Access
Get your tailored ETF portfolio on Mintos before everyone else.