Grow your money
Wondering how you can achieve financial freedom? Investing can be the key to building long-term wealth and creating the financial means to achieve life-long goals.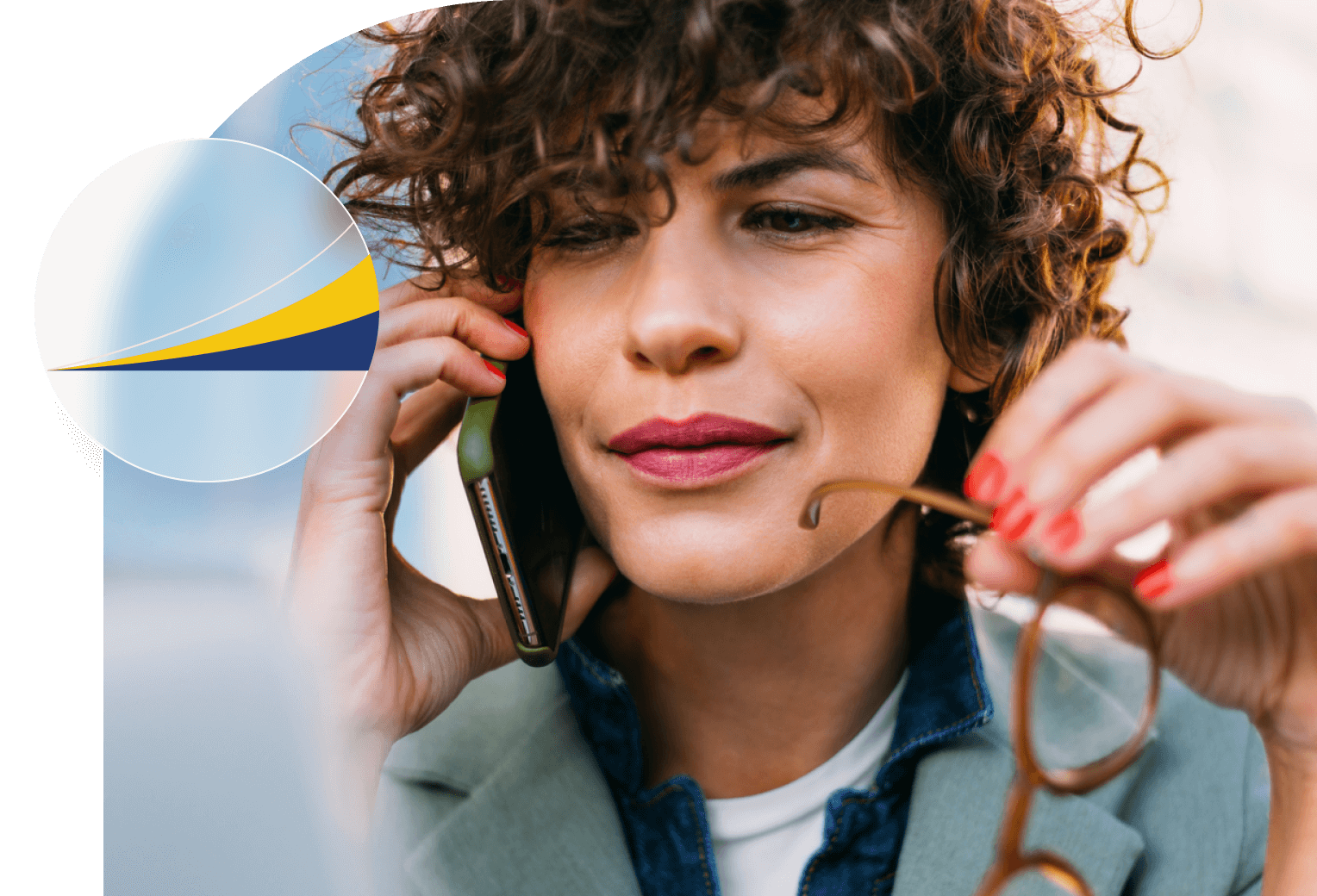 See how your money can grow
Regular deposits (even small ones) can go a long way to building a financial future.
Years
The interest rate is based on the current weighted average interest rate of all outstanding loans on Mintos. Actual returns may be higher or lower.
Earnings (180 m.)1
With monthly deposit
€ 59 162
Without monthly deposit
€ 26 312
Monthly deposit
Total deposit
Capital
Earnings (180 m.)1
Yes
€ 22 900
€ 82 062
€ 59 162
No
€ 5 000
€ 31 312
€ 26 312
Contribute regularly with recurring deposits
Return rates drive growth
When you invest, you can expect to earn a profit on the money you have invested - otherwise known as an investment return. Expected returns are often much higher than those of a savings account, and can therefore grow your money much faster.
The value of long-term investing
Each time you reinvest investment returns, they compound (grow bigger and bigger). Over time, your funds grow at an increasingly faster rate, and in the end, you have significantly more money than if you'd added the same amount to a regular savings account. This growth is what makes long-term investing so effective.
Reach your goals in double-time
The more you invest, the more you can earn. By setting up regular contributions towards your investments as well as reinvesting returns, you can reach your financial goals even faster! Regular deposits of just a few euros a week can add up to great value over time. So even minor adjustments can go a long way. Learn how to set up recurring deposits on Mintos.
Want to know the ins and outs of investing?
Whether you're just getting started or already a pro, Mintos' Investor Academy features a diverse collection of educational articles on investing. If you're a beginner, you can start making your money work for you by learning the basics of investing.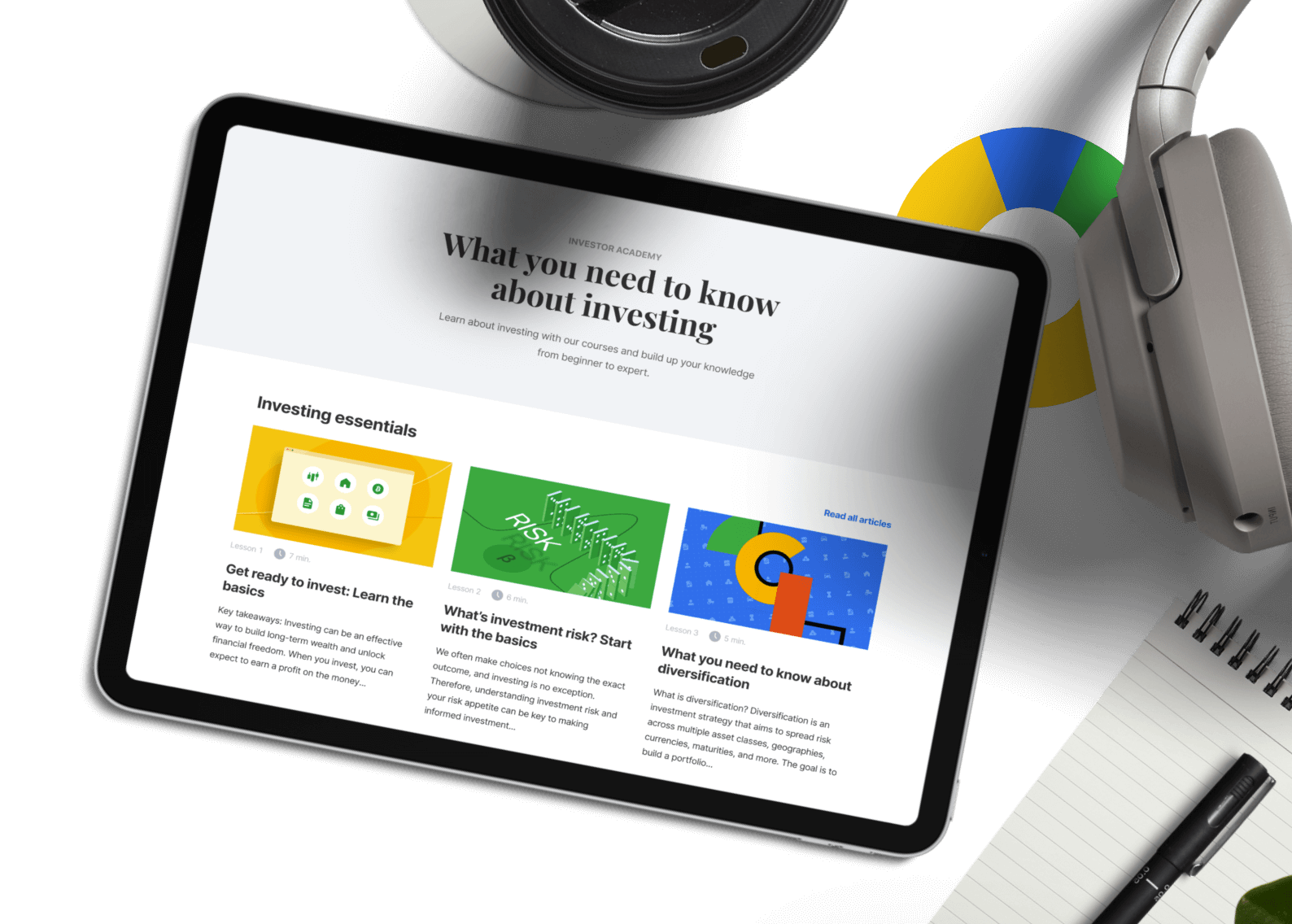 There are thousands of investors earning passive income through investing in loans on Mintos.¹
12.29%
current average interest rate²
€ 9.6 billion
invested since 2015³