DelfinGroup
Last Updated: 27.05.2022.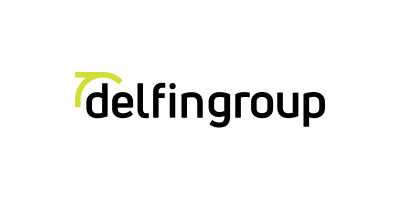 Buyback obligation
Annual percentage rate charged to borrowers:
42%-168%
About
DelfinGroup was founded in 2009 and is the owner company of the loan originators Banknote and VIZIA. DelfinGroup is the second-largest non-bank consumer lender in Latvia. Since its inception, the company has issued more than 335 million euros of pawn loans and consumer loans and the client base has reached 400 thousand customers.
Banknote offers personal loans and secured loans using personal property as collateral (pawnbroking) in its 93 branches across Latvia.
VIZIA specializes in consumer loans, focusing on medium-to-higher income customers and their financial needs in various life situations.
Starting from 06.05.2021 there have been changes in the ownership structure and some equity investors overlap with Mintos.
Presentation
Financials