Dziesiatka Finanse
Last Updated: 18.05.2020.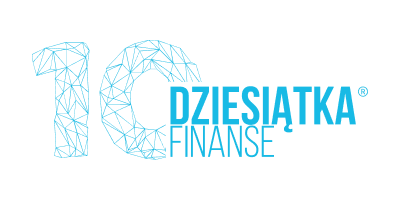 Loans Originated
€ 14.3 M
Buyback obligation
Personal loan
Annual percentage rate charged to borrowers:
45-165%
About
Dziesiątka Finanse is an established Polish loan company operating in the personal (instalment) loan industry. The company offers borrowers loans for personal needs. Customers can apply for a loan via their website or through an agent over the phone, and the money will be delivered to the client's home. On 18 June 2020, Dziesiatka Finanse was suspended from the Primary and Secondary Markets due to failing to make timely settlement payments for investors on Mintos.
Presentation
Financials
Loan Agreement