Fenchurch Legal
Last Updated: 01.07.2021.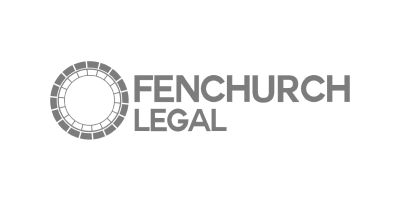 Loans Originated
€ 9.76 M
Buyback obligation
Annual percentage rate charged to borrowers:
33%
About
Fenchurch Legal is a UK-based specialist in litigation financing, offering a flexible funding solution to UK law firms to fund small ticket ATE ("After the Event") claims. Each of the company's disbursements is insured by an ATE insurance policy.
Fenchurch Legal is part of the SHP Capital Group, a corporate lending business primarily focused on providing finance to UK companies. The company's clients are small UK-regulated law firms that specialize in taking on ATE claims on behalf of claimants. A high volume of small-ticket legal cases is funded on a weekly basis. An average loan provided is approximately GBP 3 000, with an average term of 6 to 12 months.
Presentation
Financials
Loan Agreement