Kredo
Last Updated: 20.06.2019.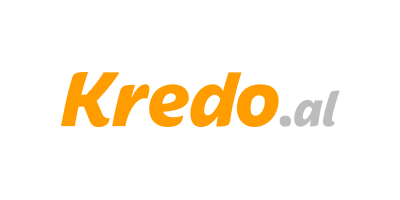 Effective APR charged to borrowers:
About
Kredo Finance is a fairly young but rapidly developing micro-lending market participant in Albania who's principal objective is to satisfy individuals' short-term liquidity needs in a quick, simple and hassle-free manner. The company is fully licenced and operates in accordance with the Central Bank of Albania. In addition to providing advanced online lending solutions, Kredo Finance has also an extensive branch network across the country.
Kredo Finance is related party to Mintos according to IAS 24.
Presentation
Loan Agreement