Lendrock
Last Updated: 03.06.2019.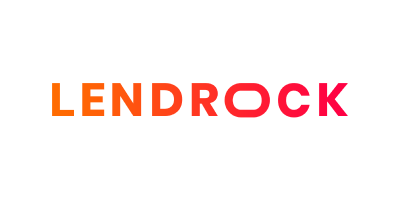 Effective APR charged to borrowers:
About
Established in 2015, Lendrock provides fast and flexible funding for borrowers who are purchasing low-cost cars, that is, cars under EUR 10,000. Lendrock is the only end-to-end financing platform which specializes in financing low-cost cars in the country.
This means, Lendrock not only helps out the borrowers of the car but also the car dealership. Because of this, the company has created partnerships with more than 500 car dealers in Spain. Lendrock covers all aspects from origination through to servicing, including registration of the vehicle.