Mikro Kapital
Last Updated: 12.05.2020.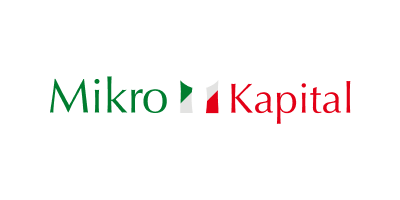 Loans Originated
€ 465.8 M
Buyback obligation
Skin in the Game
5% - 10%
Annual percentage rate charged to borrowers:
17%-55%
About
Mikro Kapital was established in 1999 under the FINCA brand and later in 2017 shares of the company were fully obtained by Mikro Kapital Group. The aim of the company is to provide financial flows for micro-entrepreneurs as well as small and medium enterprises (SMEs).
The loan originator is part of the Mikro Kapital Group, a global holding company that unites financial institutions in Italy, Switzerland, Luxemburg, Armenia, Russia, Belarus, Romania, Moldova, Tajikistan and other countries. The group was founded in 2008.