Moneda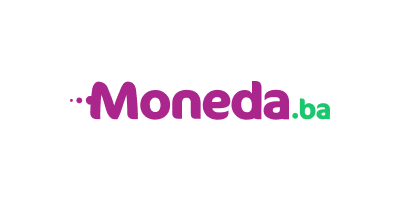 Annual percentage rate charged to borrowers:
0% - 1260.4%
About
Moneda is a loan provider in the Republic of Bosnia and Herzegovina. By employing innovations in technology and transparent business practices, Moneda's goal is to increase accessibility to credit as well as offer simple and fast solutions for short-term liquidity needs for the citizens of the Republic Bosnia and Herzegovina.
Moneda is a related party to Mintos according to IAS 24.
Presentation
Financials
Loan Agreement