Monego
Last Updated: 30.06.2019.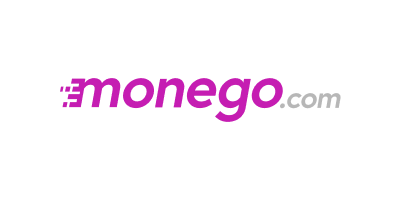 Loans Originated
€ 21.3 M
Buyback obligation
Personal loan
Short-term loan
Effective APR charged to borrowers:
About
Monego is a non-bank fast loan provider in the Republic of Kosovo. The company aims to satisfy the short-term liquidity needs of individuals. Furthermore, the company is the first in Kosovo to provide the full range of its products online. In December 2019, the Central Bank of Kosovo (CBK) suspended the license of Monego due to breaches of local regulation on APR caps for local borrowers. As a result, Monego stopped issuing new loans.
Monego is a related party to Mintos.
Presentation
Financials
Loan Agreement
Risk Categories
Here you can see all of the Monego risk categories on the Mintos marketplace
| Risk category | Est. annual bad debt rate |
| --- | --- |
| C+ | |