Mwananchi Credit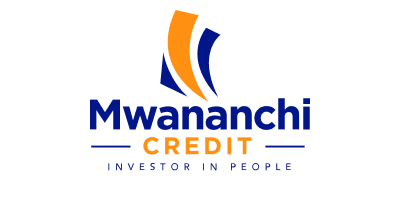 Loans Originated
€ 34.1 M
Annual percentage rate charged to borrowers:
36%-101%
About
Mwananchi Credit Ltd is a micro-finance company from Kenya that offers a wide range of tailor-made financial solutions for its customers to meet cash flow challenges faced by both individuals and small and medium enterprises (SMEs). Mwananchi Credit Ltd is a customer-focused micro-finance company with a variety of loan products such as Logbook Loans, Asset Finance, Title Deed Loans and more.
Mwananchi Credit has embarked on an expansion plan which entails new product development and opening of new branches across the country. They have launched a mobile lending app and they are in the process of digitizing their services.
Presentation
Financials
Loan Agreement