Podemos Progresar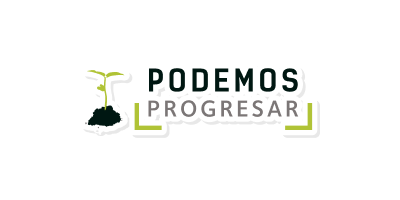 Loans Originated
€ 135.3 M
Buyback obligation
Personal loan
Annual percentage rate charged to borrowers:
60%-110%
About
Podemos Progresar is a financial company that offers microcredits for businesses as well as access to development services. The company has over 250 employees and more than 30 000 clients in the Mexico market. Podemos Progresar's loans placed on Mintos are in EUR.
All of Podemos Progresar's clients are women who use loans to create productive workshops, attend financial and business training, gain legal and psychological advice, and other services that support the growth of their self-employment or small businesses. These services foster the development of the communities around them. The unique feature of these loans is that a group of 10-20 people cross-guarantee each other's repayments, helping Podemos Progresar maintain a low risk portfolio.
Presentation
Financials
Loan Agreement