SOS Credit
Last Updated: 30.09.2020.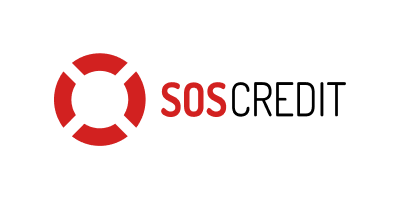 Loans Originated
€ 37.2 M
Buyback obligation
Annual percentage rate charged to borrowers:
3.65% - 1095.00%
About
SOS CREDIT is led by an international team with experience across the finance, payments and marketing industries. The company provides consumer loans issued in Ukraine.
The company is able to issue high volume of loans because of their machine-learning scoring algorithms, which allows it to check the creditworthiness of a borrower in 5.15 seconds, with manual verifications taking less than 20 minutes.
Presentation
Financials
Loan Agreement