Sun Finance
Last Updated: 24.05.2022.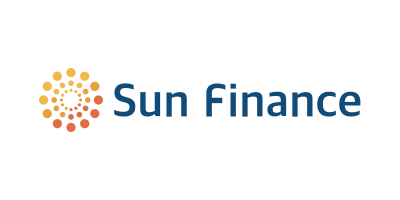 Buyback obligation
Skin in the Game
10% - 100%
Personal loan
Short-term loan
Forward Flow
Annual percentage rate charged to borrowers:
0%-950%
About
Sun Finance has brands listed on the Mintos platform operating in Latvia, Poland, Denmark, Kazakhstan, Mexico and Vietnam. As of 2019, all company's loan originators' loans are listed under the Sun Finance brand. The company uses the latest technologies to ensure instant consumer identification and scoring. Sun Finance is continuously growing in its core markets as well as considering strategic opportunities in entering new markets.
Some of the equity investors of Sun Finance and Mintos overlap.
Presentation
Financials