Swell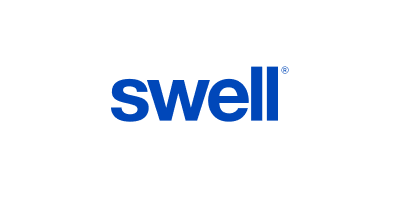 Loans Originated
€ 46.6 M
Buyback obligation
Annual percentage rate charged to borrowers:
16%-40%
About
Swell is a car and secured business loan lender in Mexico. The vision of the lending company is to provide financing to Small and Medium Enterprises (SMEs) and to promote job opportunities and the equitable distribution of wealth in Mexico. Swell's approach and understanding of the various industries have allowed the company to configure financing options that are aligned with the economic objectives of their client.
Swell is based in Guadalajara, Mexico, with a team of 32 employees servicing more than 200 clients. Swell is also a member of the Association of Multiple Purpose Financial Companies in Mexico (ASOFOM).
Presentation
Financials
Loan Agreement