Wowwo
Last Updated: 09.09.2020.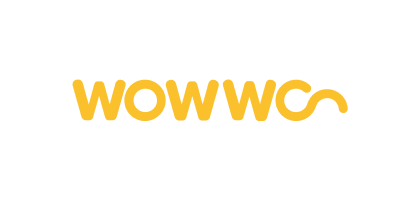 Buyback obligation
Annual percentage rate charged to borrowers:
30-45%
About
Wowwo with headquarters located in Istanbul and operations in more than 54 cities across Turkey. sells second-hand cars with a company direct financing model to consumers in Turkey.
To ensure issuing loans to reliable borrowers, Wowwo has proprietary software - Wowwo Admin - that is integrated with third party institutions such as the Turkish e-government gateway services, civil registry, notary public, and Findeks credit rating.
Presentation
Financials
Loan Agreement