Zenka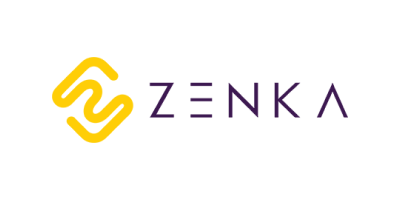 Buyback obligation
Skin in the Game
10% - 100%
Short-term loan
Forward Flow
Annual percentage rate charged to borrowers:
0-475%
About
Zenka Finance is a fintech company set up in December 2018 to provide innovative personal flexible loan products. The typical clients of Zenka are men – educated, aged 25-45, running their own business or employed in the public/private sectors and living in the Nairobi region in Kenya.
Zenka's personal loans are fully flexible – the clients decide on their loan's maturity, depending on their needs, up to 61 days. They may also benefit from top-up options, where borrowers can apply for an additional amount of money within their loan limit.
Some of the equity investors in the loan originator and Mintos overlap.
Presentation
Financials
Loan Agreement