Aforti
Last Updated: 31.12.2018.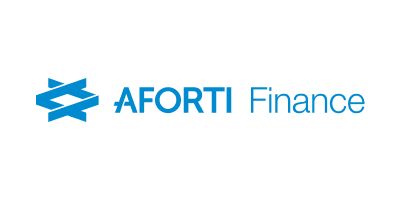 Effective APR charged to borrowers:
About
Aforti Finance is a non-bank lender that offers loans to small and medium-size businesses in Poland. The company is part of Aforti Holding, which is listed on the Warsaw Stock Exchange. The majority of borrowers are individual entrepreneurs who are seeking a loan for working capital for their business. Aforti Finance has developed a stringent customer creditworthiness evaluation process. The client needs to have a good credit history and a strong cash flow from their business. On average, one in every four applications is approved. In August 2019, Mintos suspended the Primary and Secondary Market for loans originated by Aforti Finance due to the company's overdue transfers of borrower's repayments to investors on Mintos and agreed to a payment schedule with Aforti.
Presentation
Financials
Loan Agreement