Akulaku
Last Updated: 22.04.2020.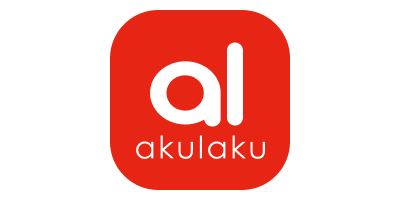 Loans Originated
€ 1 930.1 M
Annual percentage rate charged to borrowers:
0%-375%
About
Akulaku is the leading consumer finance platform in South East Asia and the first loan originator to join the marketplace from Indonesia. Although headquartered in Indonesia, Akulaku also has operations in Malaysia, Vietnam and the Philippines. The company's vision is to create a cashless society by means of credit in Southeast Asia. Streetcorner Ecommerce Limited provides a group guarantee to secure the buyback execution for loans offered to Mintos investors.
On 16 April 2020, Akulaku was suspended from the Primary and Secondary Markets due to late payment settlement.
Presentation
Financials
Loan Agreement