Capital Service
Last Updated: 16.04.2020.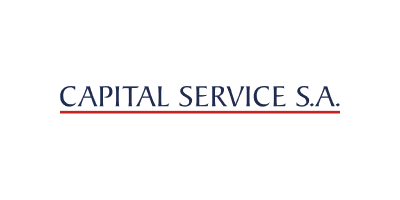 Loans Originated
€ 303.2 M
Buyback obligation
Personal loan
Effective APR charged to borrowers:
About
CAPITAL SERVICE S.A. provides its lending activity in Poland and offers unsecured payday loans and installment loans for individual customers on the basis of a country-wide network of branches, Call Center, brokers and financial agents (external offices). The business model implemented by the Management Board gives CAPITAL SERVICE S.A. the possibility of stable development through adequate management of its resources. The company has many products, which makes its activity competitive on the market of non-bank loans. The company's value is also provided by internal procedures governing its processes and its own IT system.
On 6 April 2020, Capital Service was suspended from the Mintos Primary and Secondary Markets due to a failure to make timely settlement payments to investors on Mintos.
Presentation
Financials
Loan Agreement