Creditstar
Last Updated: 30.09.2020.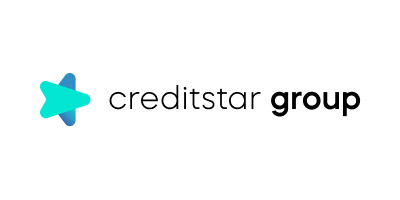 Buyback obligation
Personal loan
Short-term loan
About
Creditstar, a provider of consumer financial services, was established in 2006 in Tallinn, Estonia. Today it operates in Estonia and in seven other countries across Europe, including Finland, Sweden, Poland, UK, Czech Republic, Spain and Denmark. The Group has offices in Tallinn, Warsaw, London and Vilnius.
The Company offers unsecured online and mobile consumer loans. Lending activity is supported by an industry-leading infrastructure that meets strict regulations and provides an exceptional user experience. Creditstar Group acts according to Responsible Lending policy and thoroughly checks the background of all loan applicants.
The Company is run by a diverse entrepreneurial team from 20+ nationalities of different ages and backgrounds. Creditstar is one of the most experienced issuers in the Baltic bond market with more than 20 successful issues since being established. Company's revenue and customer growth has been fueled by entry to new geographical markets, expanding customer base and product development.CREDITSTAR INTERNATIONAL OÜ provides a group guarantee to ensure the obligations of the buyback guarantee of individual countries are fulfilled.
Presentation
Financials