Credius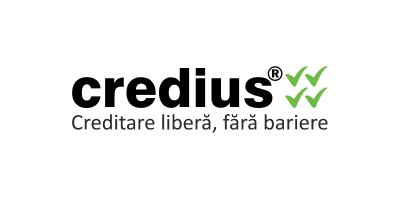 Loans Originated
€ 73.1 M
Buyback obligation
Effective APR charged to borrowers:
About
Credius is part of the American investment group of private equity funds New Century Holdings ("NCH"). NCH manages approximately USD 3 billion of capital through a network of nine offices in Eastern Europe, Russia and Brazil. NCH has been active on the Romanian market since 1994, particularly in such industries as real estate and finance & banking services.
Credius is a leading market player both with its innovative online technologies and in terms of sales volumes. The company's activities are regulated by the National Bank of Romania.
Presentation
Financials