Dineo Credito
Last Updated: 21.12.2018.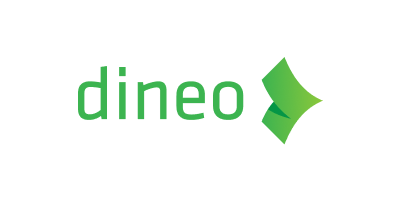 Loans Originated
€ 291.8 M
Buyback obligation
Short-term loan
Effective APR charged to borrowers:
About
Dineo is a business that issues loans exclusively with Spanish capital. Since its inception, Dineo has achieved a permanent increase in the number of new customers and stable portfolio growth. Dineo is operating online via www.dineo.es and through its physical points throughout Spain, where loans can be granted and paid instantly if the clients meet all the necessary requirements.
Dineo makes strict controls to guarantee its solvency. The company is doing check-ups every time a client performs a new operation to ensure that the situation remains optimal.
Dineo believes their physical presence is one of their strengths, as the process is client-friendly, brings transparency to the transactions and adds to the customer's satisfaction.
Presentation
Financials
Loan Agreement