Dinerito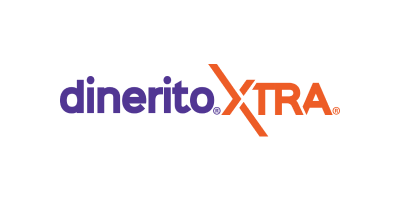 Loans Originated
€ 42.74 M
Buyback obligation
Personal loan
Annual percentage rate charged to borrowers:
34.12%
About
Dinerito Audaz grants loans to the public sector officials through payroll discount payment mechanisms. With the registered trademark of Dineritoxtra, the company has an increasingly solid and differentiated presence in the Mexican alternative finance market.
Dinerito Audaz issues its loans to either current or retired public sector workers. When issuing a loan, the company identifies and assesses the client, through channels such as payroll receipts, bank statements, proof of address and more, in addition to verification conducted through external institutional portals.
Presentation
Financials
Loan Agreement