Dozarplati
Last Updated: 09.05.2020.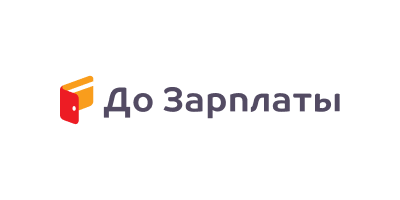 Loans Originated
€ 162.5 M
Buyback obligation
Skin in the Game
10% - 100%
Personal loan
Short-term loan
Forward Flow
Business loan
Effective APR charged to borrowers:
About
Dozarplati is one of the largest loan originators in the North-West region of Russia. The company aims to fill the gap between paydays for its customers by offering short-term loans. Dozarplati's main goal is flexibility for its customers, that's why it offers its services through its many branches, mobile app and also allows borrowers to take out a loan 24/7 online and on holidays. The company is included in the State Register of Microfinance Organisations of the Central Bank of Russia and all of its activities are regulated by the Central Bank.
Presentation