E Cash
Last Updated: 30.09.2019.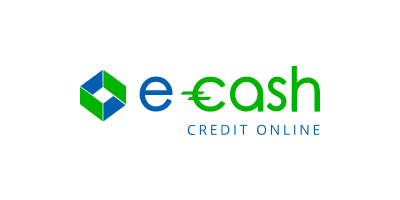 Loans Originated
€ 39.0 M
Buyback obligation
Annual percentage rate charged to borrowers:
4%-657%
About
E-Cash provides short-term loans to citizens of Ukraine to cover unforeseen expenses in a timely manner.
The company was licensed by National Commission of Ukraine for the State Regulations in the Field of Financial Services Markets in November of 2017 and issued its first loan in December of the same year. E-cash only issues loans to citizens of Ukraine between the age of 20 to 65-years-old.
E-cash is a part of the international holding Melivesa. The group management consists of professionals with extensive international hands-on experience (Ukraine, Georgia, Kazakhstan, Spain and other markets)
Presentation
Financials
Loan Agreement