EcoFinance
Last Updated: 30.09.2020.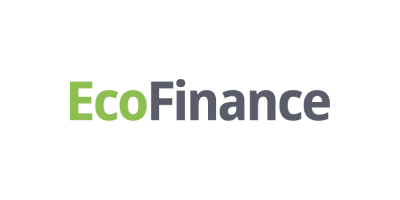 Loans Originated
€ 120.1 M
Buyback obligation
Effective APR charged to borrowers:
About
EcoFinance is managed by seasoned banking executives with vast international experience in finance and information technologies. Ecofinance ise a FinTech company at the core: they develop their technological solutions completely in-house, as well as employ own scoring and underwriting algorithms.
In Russia Ecofinance provides services under the brand CreditPlus, which is a 100% online lender, offering loans via website and phone, issued within just a few minutes.
EcoFinance holds a full general microfinance company license provided by the Central Bank of Russia.
Presentation
Financials
Loan Agreement