Everest Finanse
Last Updated: 30.09.2020.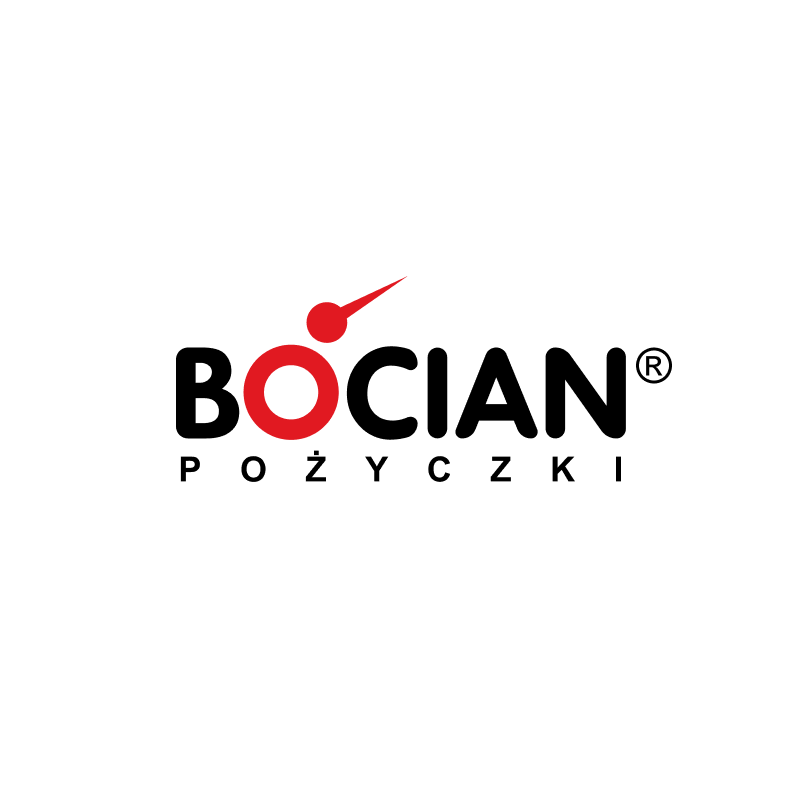 Loans Originated
€ 1.02 bil
Buyback obligation
Effective APR charged to borrowers:
About
Everest Finanse has been operating since 2000 in Poland and issues its loans under the Bocian Pożyczki brand. The company's core business is providing loans in the traditional home credit model. In this space, Everest Finanse is among the top companies in the country.
Borrowers can apply for a loan through three different channels - online, by phone or SMS. Concluding an agreement always takes place at the client's home.
Presentation
Financials
Loan Agreement