ExpressCredit
Last Updated: 05.08.2019.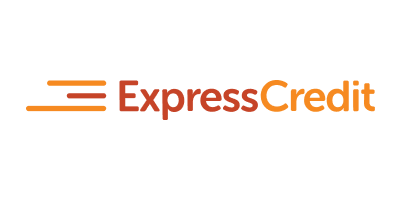 Loans Originated
€ 76.6 M
Buyback obligation
Skin in the Game
10% - 15%
Personal loan
Short-term loan
About
Founded in 2016, ExpressCredit group is a Latvia-based consumer lending company operating across several Sub-Saharan Africa markets, including Namibia, Zambia, Botswana, and Lesotho. With more than 60 branches, ExpressCredit operates a multi-channel lending platform for government and private sector employees underserved by mainstream financiers. It offers online alternative lending solutions in countries driven by offline lending options while maintaining compliance with KYC and other regulatory requirements. The group also has agreements with private companies, unions, and government institutions (deduction codes) to enable its entities to debit repayments from borrowers' salaries directly.
ExpressCredit group remains committed to its long-term growth strategy and has strengthened its corporate governance by incorporating local boards of directors in its countries of operation.
Some of the equity investors of ExpressCredit group and Mintos overlap
Presentation