Extra Finance
Last Updated: 31.12.2017.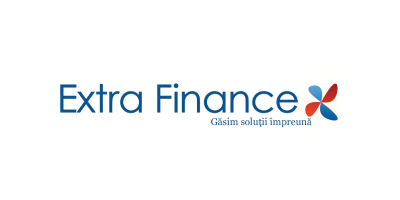 Loans Originated
€ 32.9 M
Buyback obligation
Mortgage loan
Effective APR charged to borrowers:
About
The company was a founding member of the Romanian Consumer Loan Association and starting from June 2017 was included in the Special Register and has prudential regulation similar to a bank from the National Bank of Romania.
Since March 17, 2020, due to the revocation of its licence in Romania, IFN Extra Finance has not been issuing any more loans to the borrowers and entered an orderly wind-down process.
Presentation
Financials
Loan Agreement