ID Finance
Last Updated: 30.09.2020.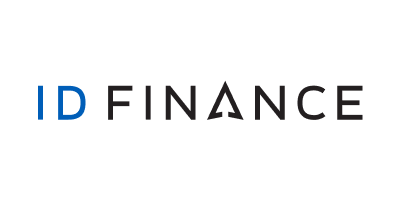 Buyback obligation
Skin in the Game
5% - 10%
Annual percentage rate charged to borrowers:
0%-556%
About
ID Finance is a finance technology company based in Spain with operations in this country and Mexico. Its main offering is focused on providing retail banking and finance solutions. The company is the fastest growing fintech in Spain and one of the fastest growing in Europe, according to the FT 1000 ranking. It is also the first carbon-neutral financial technology firm in Spain and Mexico. The company is consistently profitable and since its inception in 2015 it has processed around 9 million credit applications. In 2021 ID Finance launched Plazo, the Spanish neobank that covers peoples' day-to-day financial needs. It is currently offering a free Mastercard debit card which comes with one of the most attractive cashbacks in the country. Besides, it is expanding its services to a wide range of purchase and credit solutions that will soon be available, such as fractional payments, BNPL and salary advances, among others.
Presentation