ID Finance
Last Updated: 30.09.2020.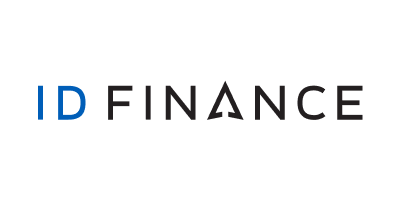 Buyback obligation
Skin in the Game
5% - 10%
Personal loan
Short-term loan
Annual percentage rate charged to borrowers:
0%-556%
About
ID Finance is a data science, credit scoring and digital finance company that is pioneering fintech innovation in emerging markets with a range of convenient, competitive and transparent loan products available over the internet. The company uses machine learning and advanced data science techniques to improve access to competitive financial services. Headquartered in Barcelona, ID Finance operates under the MoneyMan and Plazo brands in Spain, Brazil, and Mexico, with R&D located in Minks, Belarus. The company's founders previously worked in banking including Deutsche Bank and Royal Bank of Scotland. ID Finance is trusted by both private and institutional investors around the world. The company has been ranked second fastest growing fintech in the FT 1000 list. It was also rated among the hottest startups of Barcelona by Wired magazine.
Presentation