Kredit24
Last Updated: 09.04.2020.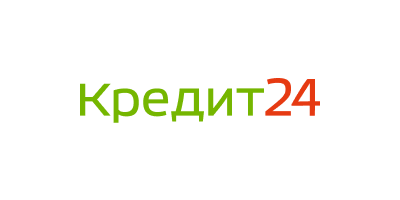 Loans Originated
€ 27.4 M
Effective APR charged to borrowers:
About
Kredit24 is a member of Silkway Ventures, international group of tech companies focusing on consumer finance and financial price comparison in Central and Southeast Asia. Kredit24 makes lending decisions using a proprietary, Big Data based scoring system and underwriting technology. The company delivers all its services online and doesn't require any collateral or paperwork. On 2 July 2020, due to an orderly wind-down of the lending company, loans originated by Kredit24 were suspended from the Primary and Secondary Markets on Mintos.
Presentation
Financials
Loan Agreement