Lime Zaim
Last Updated: 30.09.2020.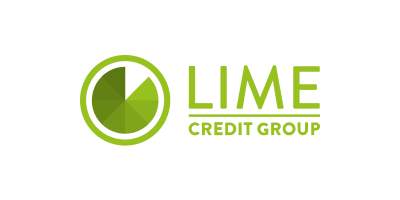 Buyback obligation
Personal loan
Short-term loan
Annual percentage rate charged to borrowers:
152%-370%
About
Lime Zaim's lending products assist under-banked consumers to expand their purchasing power and to manage their short-term cash flow needs. To achieve this, the company offers short-term loans and instalment loans to citizens of Russia completely online. Its proprietary machine-learning scoring algorithms combine standard credit history information with behavioural and demographic factors to provide it with a more accurate credit score. This allows the company to offer credit to borrowers passed over by traditional lenders.
Presentation
Financials
Loan Agreement