Metrokredit
Last Updated: 27.06.2019.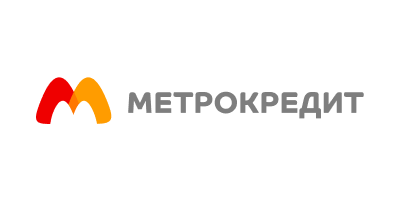 Loans Originated
€ 44.7 M
Effective APR charged to borrowers:
About
In November 2019, Metrokredit was excluded from the State Register of the Microfinance Organizations of the Russian Federation, meaning the company cannot issue new loans yet continues to service the existing ones. The company continues to service existing loans and transfer borrowers' repayments accordingly.
Presentation
Financials
Loan Agreement