Eleving Group
Last Updated: 23.04.2020.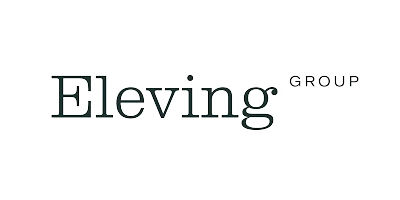 Buyback obligation
Skin in the Game
5% - 15%
About
The strategic priorities of Mogo Finance are focused on consistent profitable growth and geographical expansion. The execution of this strategy is fuelled by a talented team, its loyal customers, as well as investments in advanced technologies to deliver the best-in-class financial services.
Mogo Finance operates through its own branch network, and a strong online presence. Wide geographical coverage makes the company unique in comparison to its competitors and diversified revenue streams. Mogo Finance currently operates in the Baltics, Eastern Europe, the Balkans, the Caucasus, and Central Asia.
Mogo Finance S.A. provides a group guarantee for all Mogo loans on Mintos.
Some of the equity investors in the Loan Originator and Mintos overlap.
Presentation
Financials
Risk Categories
Here you can see all of the Eleving Group risk categories on the Mintos marketplace
| Risk category | Interest rate with Buyback obligation | Interest rate without Buyback obligation | Est. annual bad debt rate |
| --- | --- | --- | --- |
| AAA | 8.0% - 10.0% | 10.0% - 12.0% | <0.75% |
| AA | 8.0% - 10.0% | 11.0% - 13.0% | 0.75% - 1.25% |
| A | 8.0% - 10.0% | 12.5% - 14.5% | 1.25% - 2.5% |
| BBB | 8.0% - 10.0% | n/a | 2.5% - 4.5% |
| BB | 8.0% - 10.0% | n/a | 4.5% - 6.5% |
| B | 8.0% - 10.0% | n/a | 6.5% - 9.0% |
| C | 8.0% - 10.0% | n/a | >9.0% |