Eleving Group
Last Updated: 23.04.2020.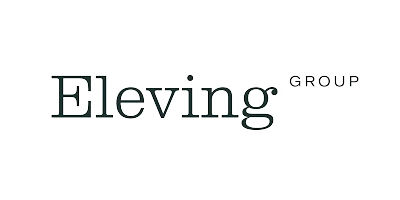 Buyback obligation
Skin in the Game
0% - 15%
About
Eleving Group was founded in 2012 in Latvia and joined the Mintos marketplace in 2015, originally offering loans for investment from Latvia. Since then, it has placed loans on the marketplace from 15 countries in the Baltics and Central, Eastern, and South-Eastern Europe. Operating regions also include the Caucasus and Central Asia, as well as Eastern Africa. To date, the company has issued over €1.35 billion in loans and has a net loan portfolio of almost €290 million. Some equity investors of Eleving Group and Mintos overlap.
In July 2023 Eleving Group has obtained EC Finance Group Ltd., better known as ExpressCredit. As a result of the integration, Eleving Group is taking over Expresscredit's assets, subsidiaries, and client portfolio, including the entities in Botswana, Namibia and Zambia.
Financials
Risk Categories
Here you can see all of the Eleving Group risk categories on the Mintos marketplace
| Risk category | Interest rate with Buyback obligation | Interest rate without Buyback obligation | Est. annual bad debt rate |
| --- | --- | --- | --- |
| AAA | 8.0% - 10.0% | 10.0% - 12.0% | <0.75% |
| AA | 8.0% - 10.0% | 11.0% - 13.0% | 0.75% - 1.25% |
| A | 8.0% - 10.0% | 12.5% - 14.5% | 1.25% - 2.5% |
| BBB | 8.0% - 10.0% | n/a | 2.5% - 4.5% |
| BB | 8.0% - 10.0% | n/a | 4.5% - 6.5% |
| B | 8.0% - 10.0% | n/a | 6.5% - 9.0% |
| C | 8.0% - 10.0% | n/a | >9.0% |