Kredit Pintar
Last Updated: 21.04.2020.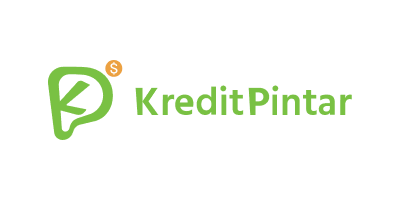 Annual percentage rate charged to borrowers:
45%-600%
About
Kredit Pintar is a consumer lending app in South East Asia. The platform originates micro consumer loans and augments the onboarding process using a sophisticated Artificial Intelligence-based risk management platform. Since its launch in September 2017, the loan originator has experienced fast loan volume growth, without compromising its lending standards. Kredit Pintar has consistently achieved top ranking and ratings in the regional Google Play Stores.
The platform is backed by blue-chip Private Equity and Venture Capital firms, and has funding partnerships with leading local financial institutions. It is registered with the relevant local authorities.
Presentation
Financials