Stik Credit
Last Updated: 05.05.2020.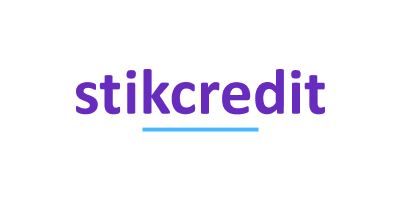 Annual percentage rate charged to borrowers:
36-50%
About
Stik Credit underwrites unsecured consumer loans within minutes to the residents of Bulgaria. The company has two primary sales channels: online and its retail network. The loan originator established its online presence in early 2017 and has since experienced rapid growth in online loan applications.
Presentation
Financials
Loan Agreement