The leading marketplace for investing in loans
Invest in loans and start earning passive income. Connect with thousands of opportunities around the globe on our marketplace.
Investing your money puts your capital at risk. Learn more about risks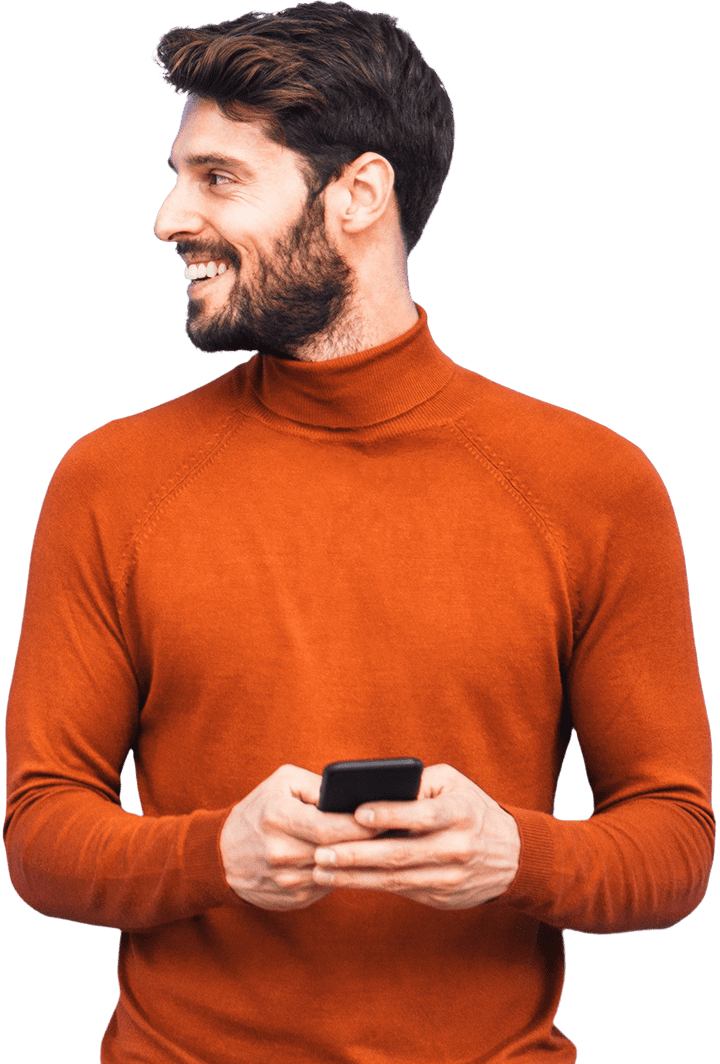 9.44%
current average interest rate¹
466 238
registered users from 62 countries
€ 7 776 560 919
invested in loans since 2015
Make your money grow
Investing with Mintos can earn you higher returns compared to bank deposits as well as popular international indexes for stocks, bonds, and real estate.²
See historical data
Manage your risk
Your safety blanket. More than 99% of the loans come with a

buyback obligation

from the lending company.
Know what you're getting into.

The Mintos Risk Score

can help you make informed decisions.
Learn more
Investing made easy
Put your money on autopilot. Just set the course with our

automated algorithms

and sit back.
For every income and portfolio. Earn proven returns, whether you invest

€ 10

or

€ 500 000.
Ready. Set. Go.
Start investing today.
Here's what they say about us.
90% of our investors come back for more.
Juhan Kaarma
I love Mintos. Had no previous experience with P2P investing but it seemed like a good option to get reasonable returns with low risks and getting started on Mintos was super-easy. It took me like 20 min to get started with my account and set-up the auto-invest strategy which is the feature that I love. From there on I pretty much just check the reports from time-to-time and watch their algorithms do the rest.
Steve
My favorite P2P platform. After some time I consider Mintos for one of my favorite platform for investing with my 13% average interest rate. I had only good experience with it. There are many options how to set you auto invest strategy, so better read about how to set your strategy before you invest your money. Or you can use Invest & Access with 12% average interest rate. Other good thing to mention is, that there are 63 loan originators. You can great diversify your portfolio. Most of the loans are with buy-back guarantee.
Zdeněk Pečinka
Mintos is the best. Pros: + well-arranged and simple to use - it takes only a few minutes to setup your autoinvest + autoinvest saves a lot of time + automatic diversification + inbuild FX saves a lot on transaction fees + ability to invest in multiple currencies + amazing returns Cons: - nothing so far
Felix Dix
3 Years of mintos experience and I am still a big fan! I am a custumer since 6/16 and i only had great experiences with this platform. Can totally recommend it!
Show all