Long-term investing made easy
Grow your money with a unique mix of alternative and traditional assets. Invest in loans, Fractional Bonds, and ETFs with a single account.¹
Get started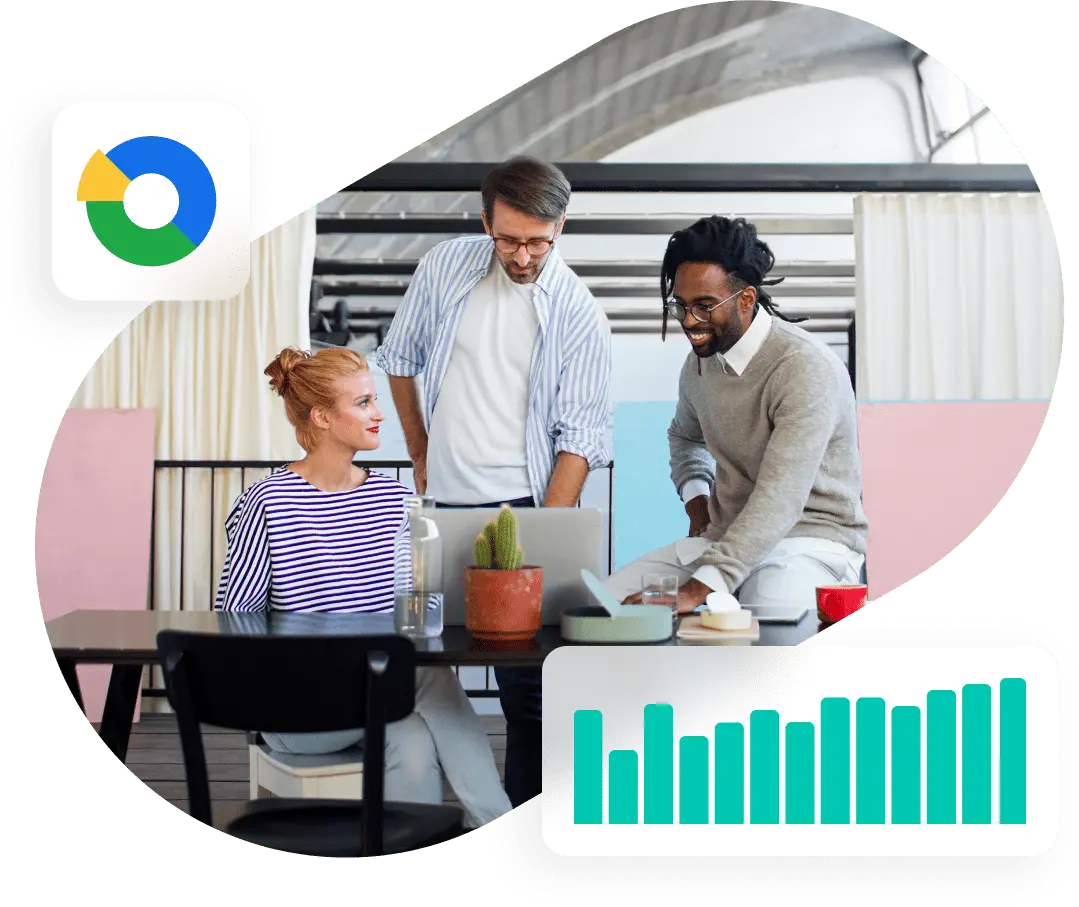 Mintos is an authorized investment firm in the European Union under MiFID
Your securities and cash are yours and kept separate from Mintos' assets
Up to €20 000 protection for your cash and securities under the investor compensation scheme
Learn more
535 thousand
registered users
€ 608 million
assets under administration
Invest the easy way.
Mintos was made to work for you – whether you're an experienced investor, or just started.
It's easy to get started in minutes with our ready-to-go portfolios. We take care of automation and diversification so you can lean back and focus on what you love.²
Unique asset mix
Get balanced exposure to alternative and traditional investments on one single platform.
Build wealth long-term.
Growing your portfolio steadily is best for your financial health.
Most day traders lose money trying to beat the market.³ We focus on long-term investing to give your money the greatest chance of growing over time.
Invest with confidence.
Investing in a regulated environment offers transparency and investor protection.
Mintos is an authorized investment firm under MiFID (license number: 06.06.08.719/534). Your assets are held separately from Mintos' assets. Investors are also protected up to €20 000 under the investor compensation scheme.
Investor protection
New to investing?
No worries, we're here to help.
Our Investor Academy will get you up to speed with the basics of investing. And we're happy to answer any questions about Mintos you might have.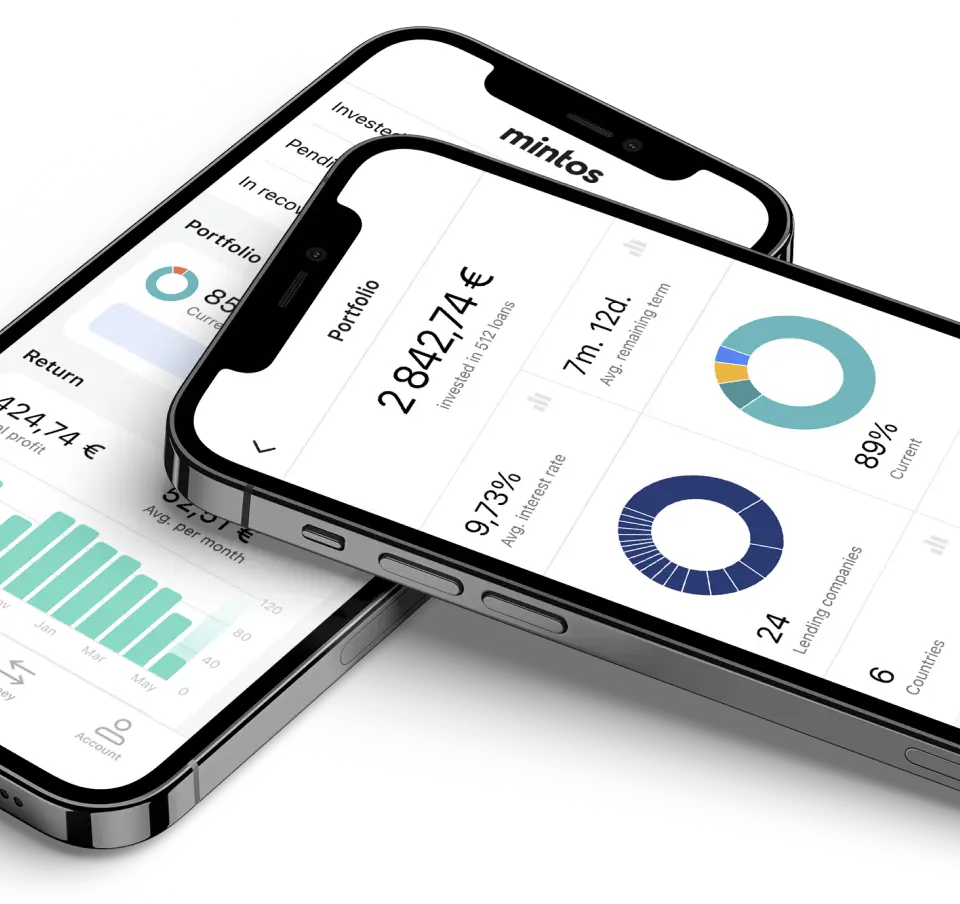 Interest received
You earned €50 last week
now
Start building your wealth today
Enjoy diversified, commission free investing starting from just €50
Create account
FAQ
What is Mintos and how does it work?
What types of investments are available on Mintos?
How do I create an account on Mintos?
How much can you earn on Mintos?