Want to see your money grow?
Be among the first to know when Europe's leading marketplace for investing in loans rolls out its licensed services in your country.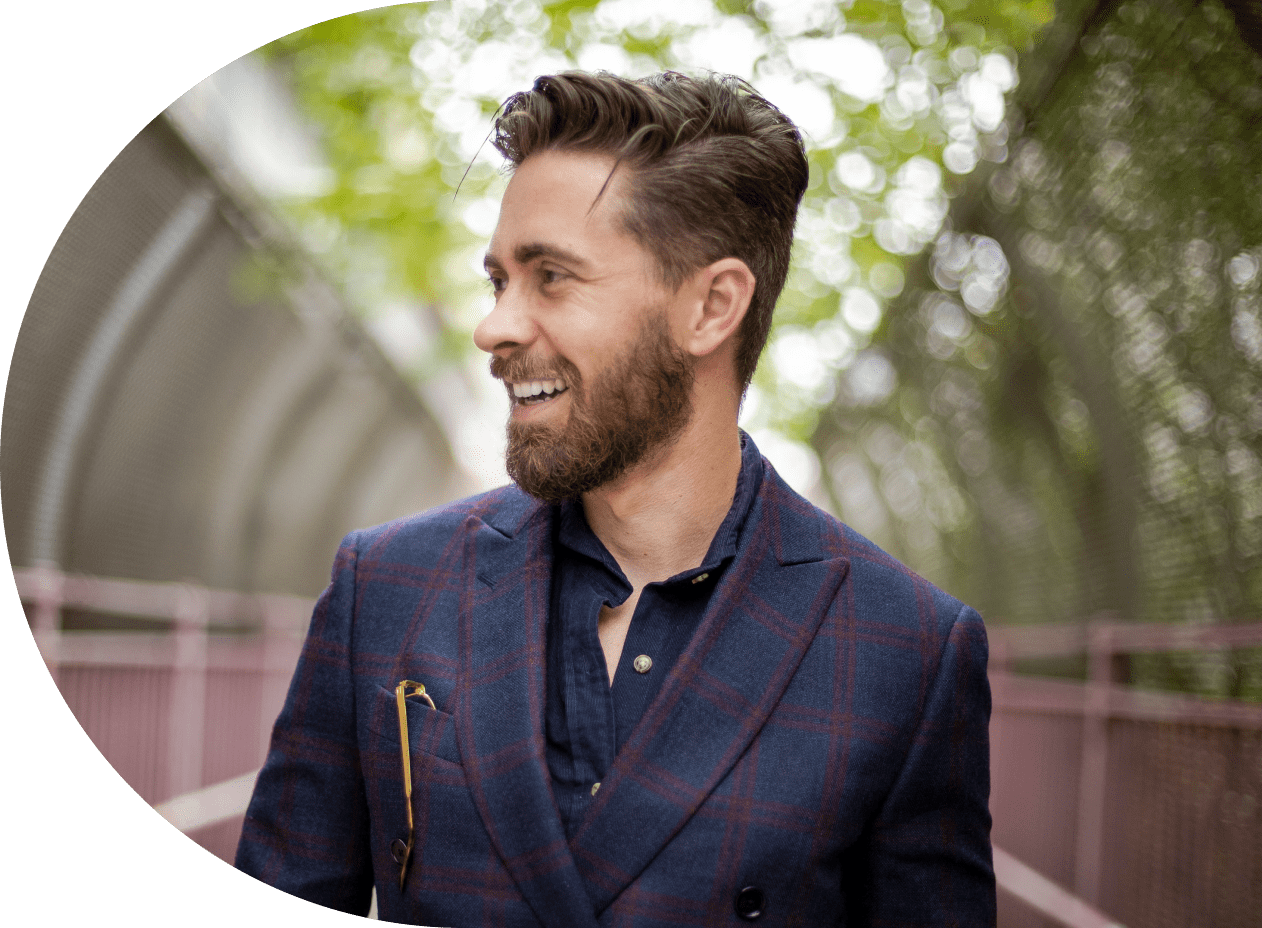 12.52%
current average interest rate¹
€ 9.3 billion
invested in loans since 2015
Easy to use platform for any experience level
Transparent risk assessment
Unmatched diversification opportunities
Push the boundaries on traditional investment returns
With thousands of loan opportunities to choose from, investing with Mintos can earn you higher returns compared to bank deposits as well as popular international indexes for stocks, bonds, and real estate.²
1205 €
Investment-grade bonds
Benefit from the investor compensation scheme
Mintos is a member of the national investor compensation scheme established under the EU Directive 97/9/EC. Under that scheme, retail investors are entitled to compensation of 90% of any permanent losses that occur if Mintos fails to meet its obligations towards the investor, up to a limit of €20 000. Learn more
Manage risk with the buyback obligation
Over 99% of loan investments on Mintos include a buyback obligation, adding another layer of security for investors. This means that if any repayment by the borrower is delayed by more than 60 days, the lending company is obliged to buy back the loan, together with any interest.
Register your interest
We'll contact you once we launch in your country plus share with you relevant news about Mintos and its services